Save 10% Off Your First 3 Months Dynamic Pilates TV Subscription
Whether you're a Pilates trainer looking for new ideas to keep your classes creative and exciting, or if you simply want to take regular Pilates classes with us; we have tons of exciting, results driven online classes up our sleeves, to motivate and help you step outside the 'Pilates box' and take your training to the next level.
Choose Annual or Monthly subscription
Monthly Subscription
$18.99
SAVE 10% By Using Code FBIG10
Meet the Founders of Dynamic Pilates TV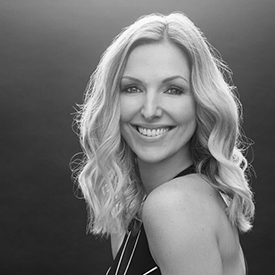 Korin Nolan
Korin is a trained dancer and former TV presenter.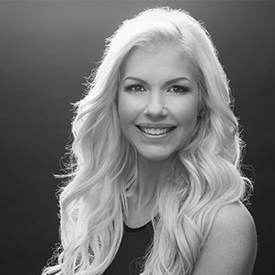 Tiffany Crosswhite Burke
Tiffany is a former Professional Figure Skater and Competitive Figure Skating Coach.
What Our Pilates Community Say...
We like to think outside of the Pilates box and get creative! We are forever experimenting with new moves and ideas, which we hope in turn will inspire you to also get more creative with your workouts and classes.
As a member you will have access to weekly updated full classes ranging from 30 mins to one hour, as well as shorter 'flows' if you have less time on your hands or prefer to put together your own workout with a series of our flows.
Whether you're a Pilates trainer or a student, if you're tired of your same old Pilates routines and want to freshen things up, then you've come to the right place!
To access all features and content you can subscribe to Dynamic Pilates TV on a monthly or yearly basis with an auto-renewing subscription right inside the app.
* Pricing can vary by region and will be confirmed before purchase in the app. In app subscriptions will automatically renew at the end of their cycle.
What Is Dynamic Reformer Pilates...
Dynamic Reformer Pilates is a blend of classical reformer exercises and more athletic moves to create a high energy, creative, results driven class.
A DRP class will typically move at quite a fast pace, meaning the transition between exercises is quick, but without compromising on the fundamental basics of Pilates.
SAVE 10% By Using Code FBIG10