Explore Dynamic Pilates TV
Dynamic Pilates TV brings you online, on-demand, and LIVE Dynamic Pilates classes from the comfort of your own home or studio, no matter what timezone you're on, you can always work out with our world-class instructors.
Meet the Founders of Dynamic Pilates TV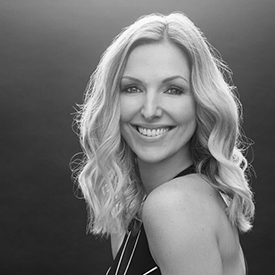 Korin Nolan
Korin is a trained dancer and former TV presenter.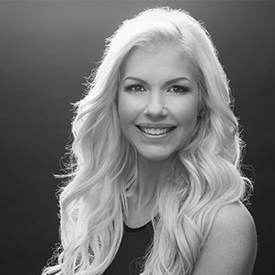 Tiffany Crosswhite Burke
Tiffany is a former Professional Figure Skater and Competitive Figure Skating Coach.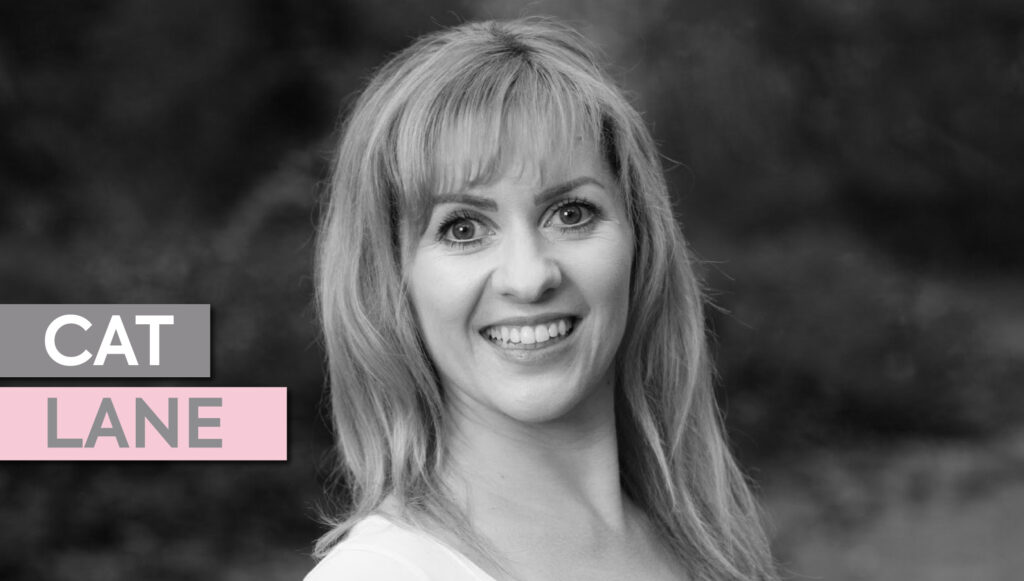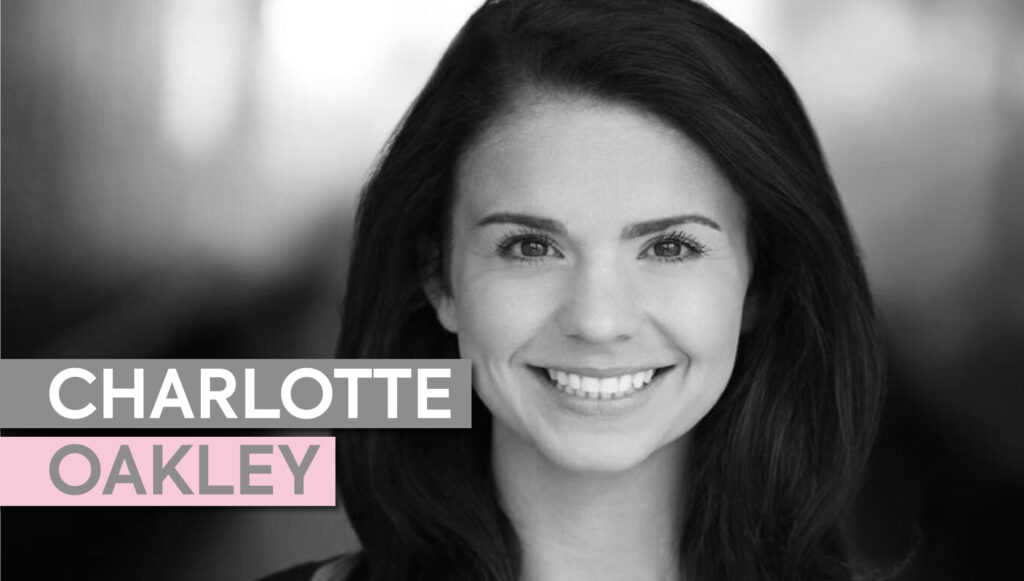 Charlotte Oakley
Instructor
Read more about Charlotte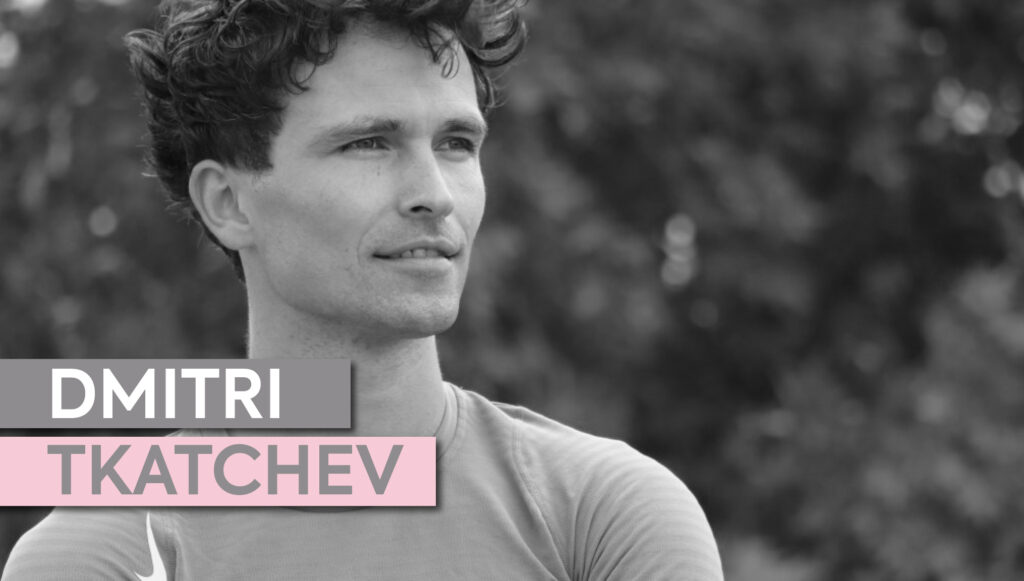 Dmitri Tkatchev
Instructor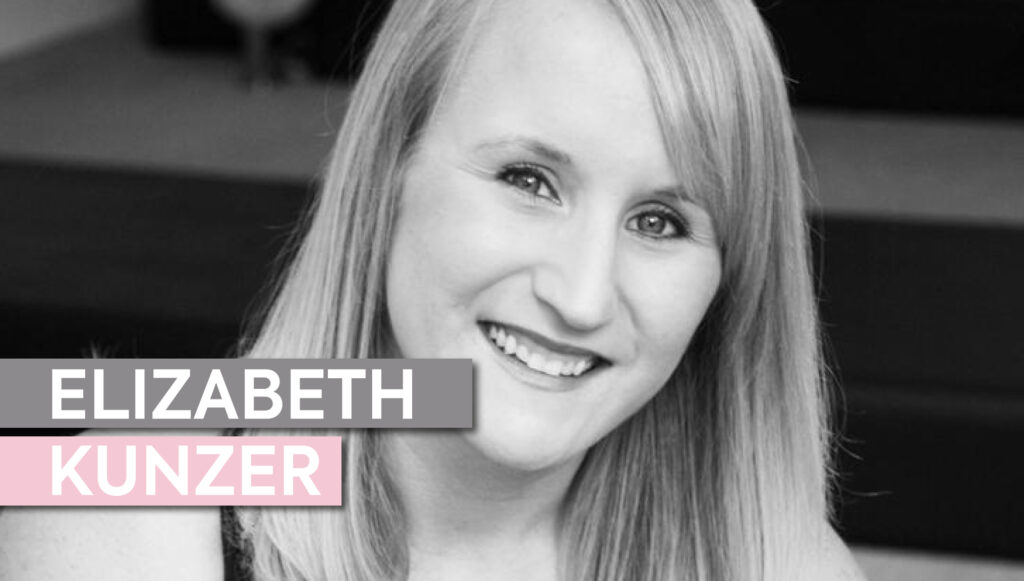 Elizabeth Kunzer
Instructor
Read more about Elizabeth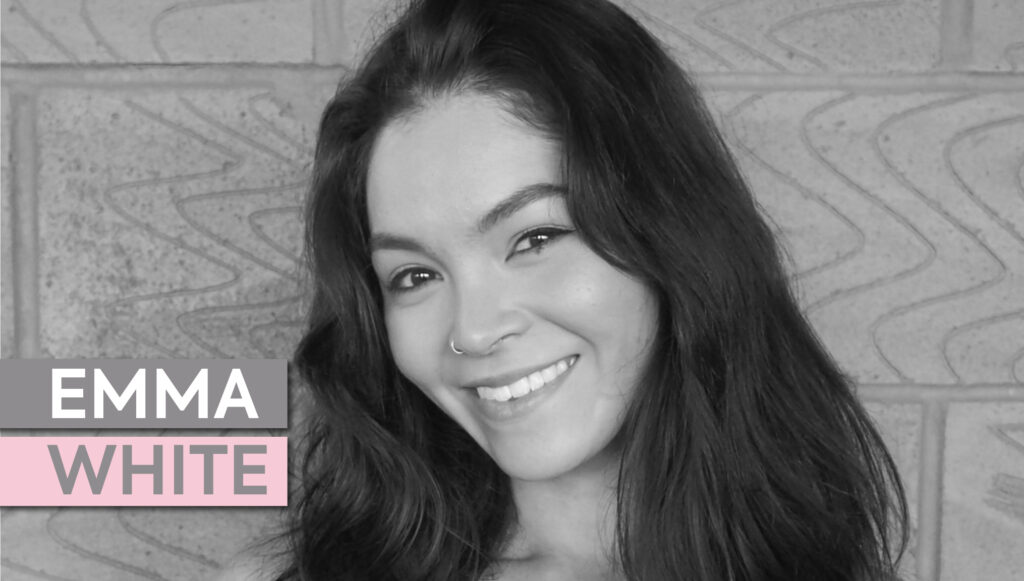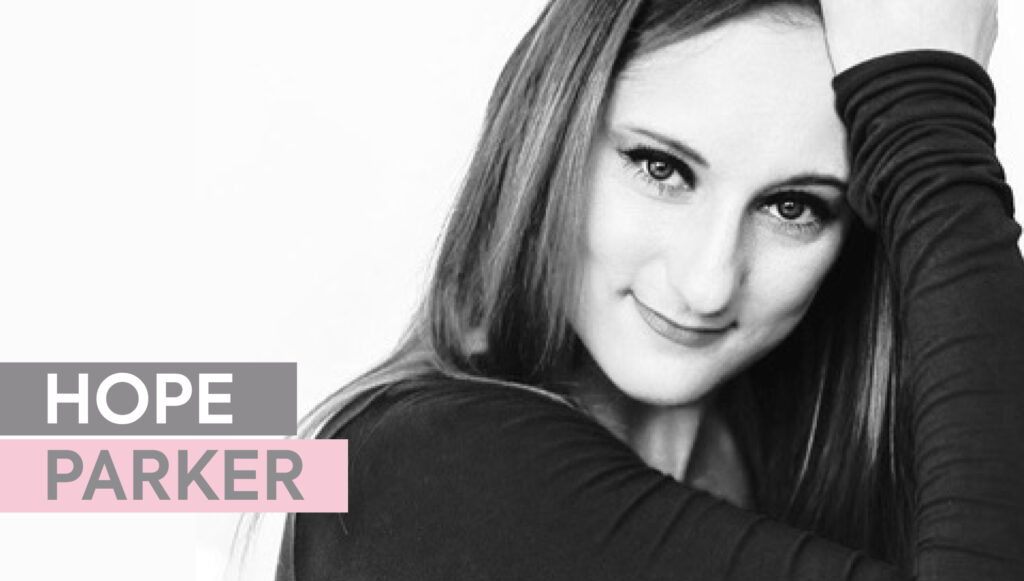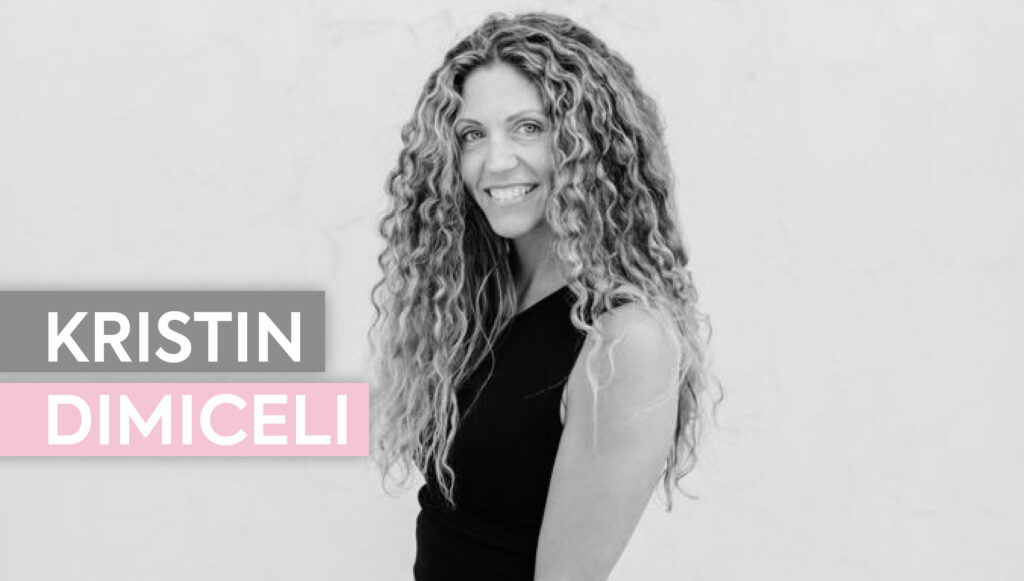 Kristin DiMiceli
Instructor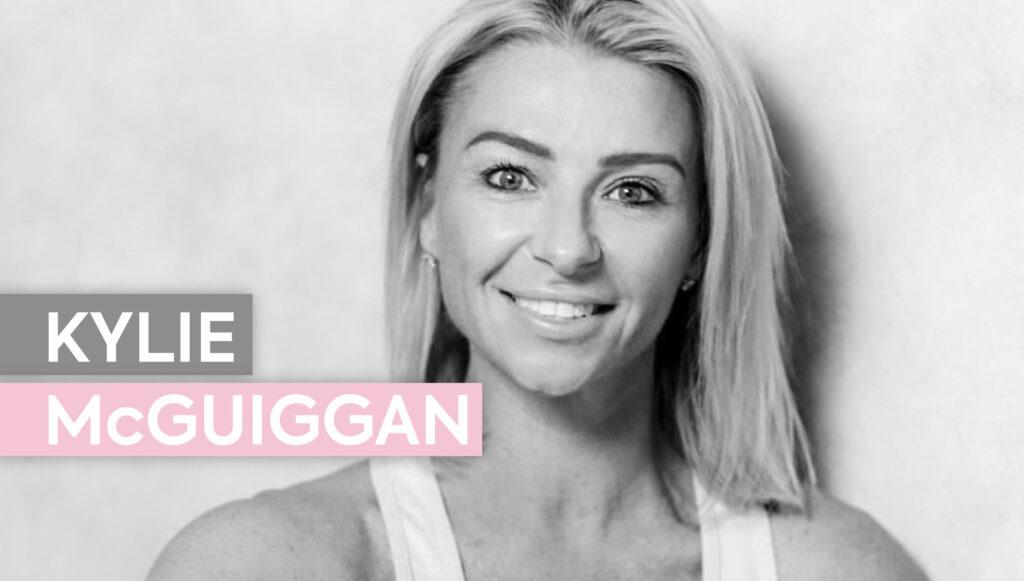 Kylie McGuiggan
Instructor